BCF Hosts Red Cedar Council Luncheon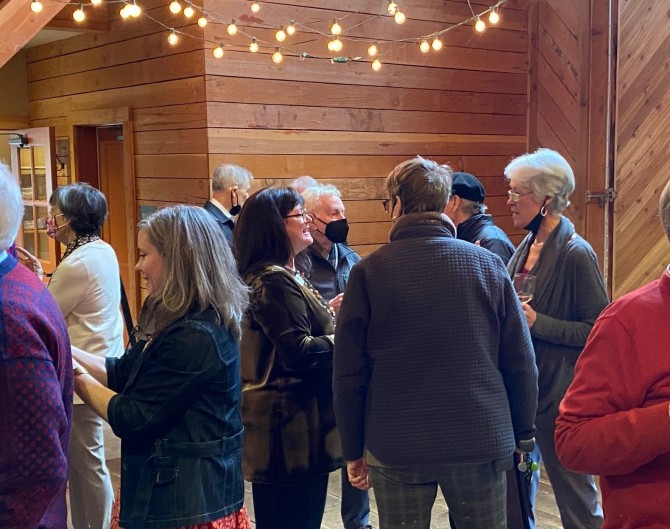 BCF hosted its Red Cedar Council luncheon on Wednesday, February 16th at Heyday Farm to celebrate the gifts of a special group of visionary donors. To become part of the Red Cedar Council, donors include BCF in their wills or estate plans to achieve their long-term philanthropic goals.
At the lunch, Red Cedar Council members had intimate conversations about their visions for the future of Bainbridge Island—and how their legacy will live on through their strong connection to the foundation. These discussions over a Heyday Farm meal led to deeper connections with like-minded individuals, and many formed new relationships while others reconnected with friends.
To learn more about the benefits of joining the Red Cedar Council, please visit our
website here
.