BCF Sets New Record Awarding $321K in Community Grants Cycle!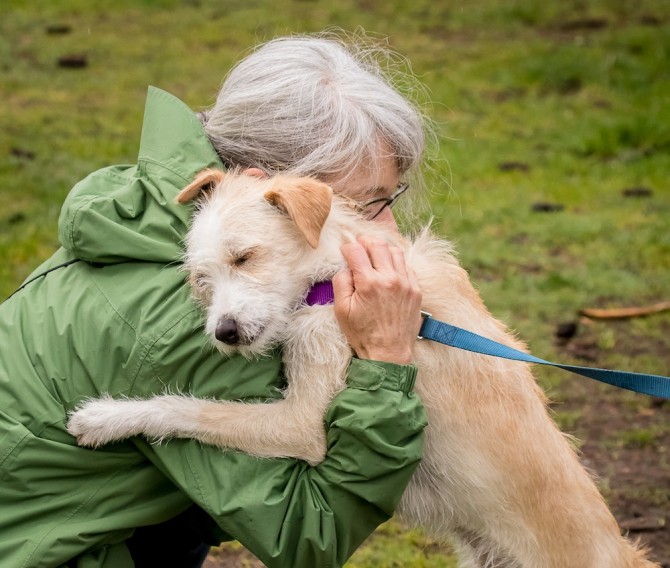 Forty-nine local nonprofits earn 51 grants in BCF's annual cycle
Bainbridge Community Foundation has awarded a record-setting $321,813 to local nonprofit organizations through its annual
Community Grants Cycle
, a 17% jump from last year's previous high mark. Fifty-one grants were awarded in sectors including arts and culture, animal welfare, education, environment, health and human services, and recreation. Awards ranged from $1,000 to $11,000, with an average award of $6,300, up from last year's average of $5,600. Two nonprofit organizations are being funded for the first time (Assistance Dogs NW & Special Olympics), as the grant program engaged a record number of funding partners and many new donors. Eighty percent of this year's approved applicants, some 40 organizations, saw their requests fully funded. Ninety-two percent of total dollar-amounts requested of approved applications were funded. The second annual Shel Klasky Award, a special grant in memory of BCF's beloved board member bestowed in recognition of applications that are outstanding examples of collaboration and/or innovation, was awarded to Island Volunteer Caregivers for their Community Resource Navigator collaborative project with BI Senior Community Center.
A complete list of this year's awards is available here
. The Community Grants recipients will be feted at the foundation's annual Nonprofit Celebration, 4:30-6:00 pm on Wednesday, July 10 at Bainbridge Performing Arts. The event is co-hosted with One Call for All and Bainbridge Rotary. "I'm so thankful for the time our 46 volunteers took in evaluating applications and making funding recommendations. We couldn't do this without their participation," said Debbie Kuffel, BCF Program and Finance Officer. "And for the tremendous financial assistance by our donors in so fully funding these 51 grants that support the nonprofits that make our community such a unique and special place to live." Grant funding was supplemented by Bainbridge Gives, BCF's online giving portal that invites community members to directly support their favorite organizations and programs. BCF's Community Grants program has awarded $2.437 million since 2005, providing local support for specific programs, capital projects, and general operations of local nonprofit organizations. BCF has seen dramatic growth in its Community Grants Cycle, more than doubling average grant size in six years. In 2013, 49 local agencies received a total of $139,000 for an average grant of $2,840. This year saw $321,813 in grants awarded and our average grant size grew to $6,310. For more information on our Community Grants Program, please see the following PDFs:
The mission of the Bainbridge Community Foundation is to encourage, inspire, and provide meaningful ways for people to enhance and sustain our community. Over the past 18 years, BCF has grown to $14 million in assets and has contributed more than $13.6 million to important causes that matter. With the invaluable assistance of its volunteers, donors, and funding partners, BCF will continue building a lasting and positive legacy for Bainbridge Island. For more information on the Community Grants program, contact Debbie Kuffel:
debbie@bainbridgecf.org
.