Nonprofit Leaders - Take the 2019 Nonprofit Survey Here!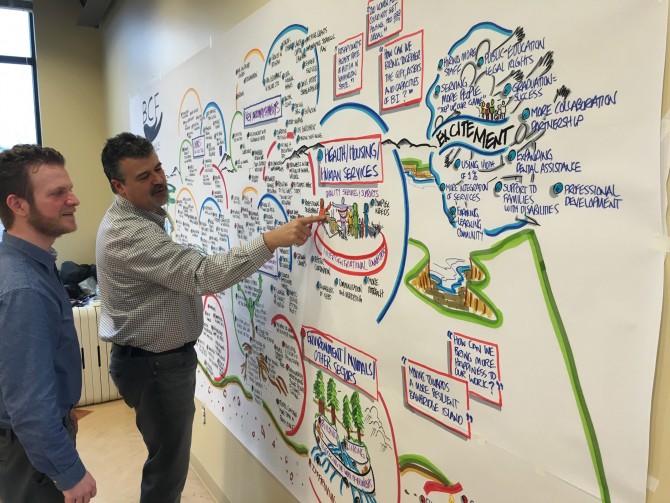 In preparation for our 2019 Community Grants Cycle, the Bainbridge Community Foundation was pleased to host our annual Sector Gatherings and Nonprofit Survey last February 6 & 7. The valuable information obtained helped educate the foundation about the strengths and challenges of our local nonprofit community and help inform the funding priorities for our upcoming Community Grants Cycle. Let Your Voice Be Heard! If you missed us for the in-person gatherings, please take 10 minutes to complete our survey. Your input matters!
Survey closes on Monday February 25, 2019. All individual responses to the survey are confidential. Feedback will be shared only in the aggregate.