Save Affordable Housing at 550 Madison Avenue!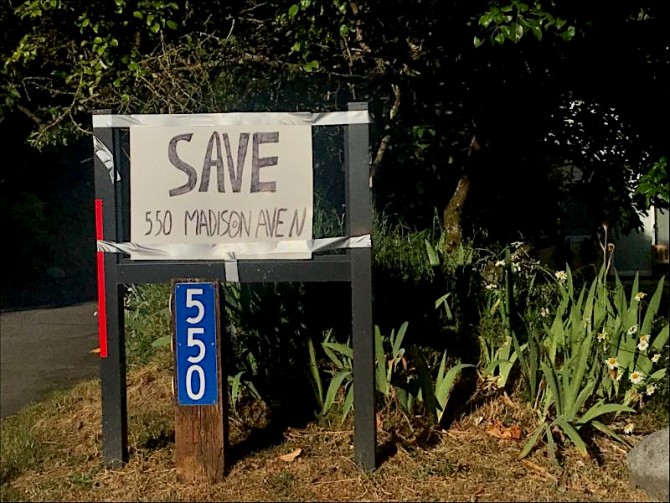 The 550 Madison Acquisition Fund
supports Housing Resources Bainbridge's efforts to acquire its portion of property at 550 Madison Avenue. Dollars from
the fund
will support immediate costs in purchasing the property to ensure that 13 affordable units are preserved in perpetuity and that families can remain stably housed in the short-term. Funds raised will be combined with $100,000 from HRB's reserves to support the overall goal of acquisition by August 31, 2019. The mission of Housing Resources Bainbridge is to preserve the diversity and vitality of Bainbridge Island by providing and maintaining affordable housing opportunities in the community. If for any reason this project is unable to move forward, all contributed funds will be allocated to the acquisition of new affordable housing on Bainbridge Island or housing assistance for the current tenants of 550 Madison.
Please join us in supporting affordable housing in our community!