Posts tagged "Paul Merriman"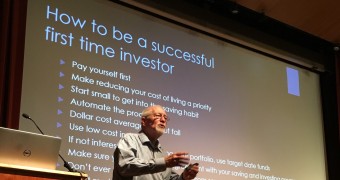 While young investors may lack funds, they're rich in an asset more precious still: time. Older investors, meanwhile, probably have more money to put into the market to offset their shorter window . . .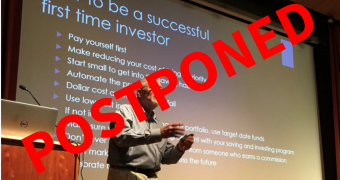 UPDATE: THE APRIL FINANCIAL EDUCATION SESSIONS AT BAINBRIDGE PUBLIC LIBRARY AND BAINBRIDGE ISLAND SENIOR CENTER HAVE BEEN POSTPONED.  WE WILL POST FUTURE PROGRAMMING HERE.  THANKS FOR YOUR . . .